Courage
Students are empowered when they face their fears.
We urge students to take risks and embrace their mistakes.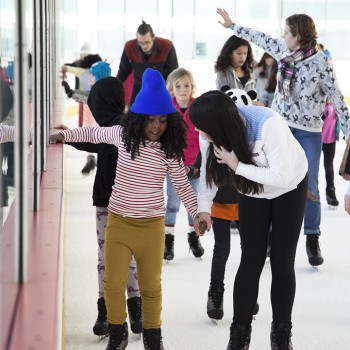 The Foxes and Rabbits perform a play inspired from the book Sitting in My Box.

Check out this video that documents the San Francisco School Orff Ensemble's performance at the 2015 Orff Schulwerk conference in San Diego.

On Tuesday, April 26, the Elementary students performed for our elder neighbors at AgeSong University.
Posted April 19, 2017