Asian American Pacific Islander Heritage Celebration
Middle School students celebrate the diversity of immigrant experiences with poetry, dance, song and speeches.
On Thursday, June 1 Middle School students hosted an Asian American Pacific Islander Heritage Celebration in the Community Center. The occasion was a student-inspired and student-driven event intended to celebrate the diversity of immigrant experiences among the Asian American Pacific Islander community and to honor the SFS families who share these experiences.
A group of Middle School students presented personal videos, dance, poetry and songs. Special guests included Luci Subica, an SFS grandmother, who performed a traditional Polynesian dance and Tung Nguyen, an SFS parent, who spoke about his own experience as a Vietnamese-American.

Mr. Nguyen is currently a Professor of Medicine at UCSF and Director of the Asian American Research Center on Health. He previously served on the President's Advisory Commission on Asian Americans and Pacific Islanders under the Obama administration. In his inspirational speech, he suggested that one of the ways to celebrate one's own heritage is to celebrate that of others, something that we at SFS are honored and proud to do regularly.
"Asian Pacific American Heritage Month means we can celebrate what makes us different. The diversity, not the singularity, is what makes us stronger. As a scientist, I can say that this is true. Species that do not have diversity cannot adapt, and will become extinct," he said. A variation of Mr. Nguyen's speech published on PIVOT, his own political action network's webpage.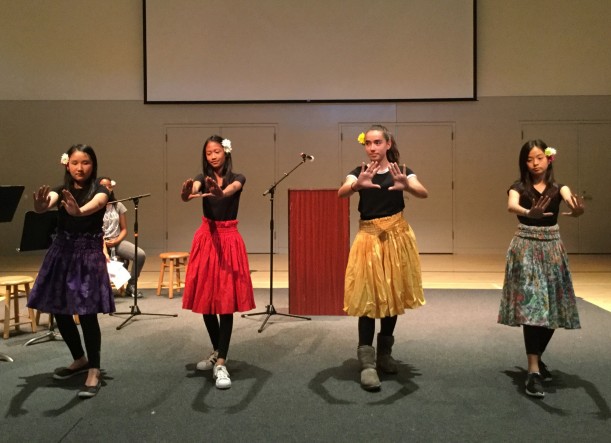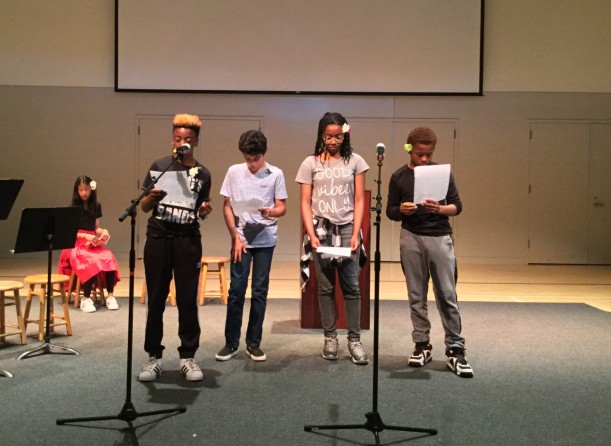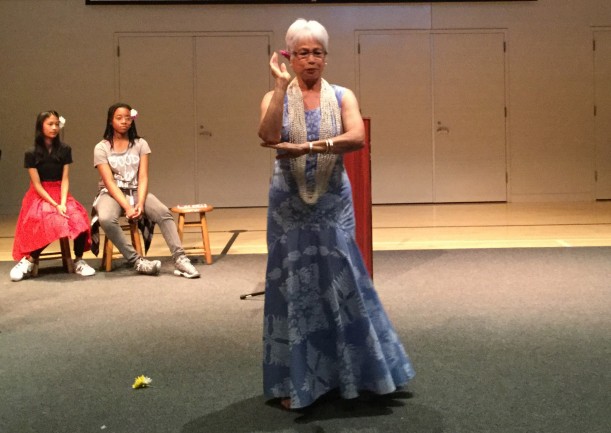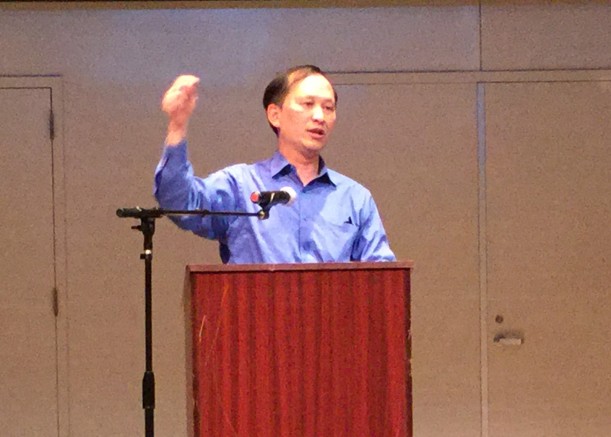 Posted June 06, 2017