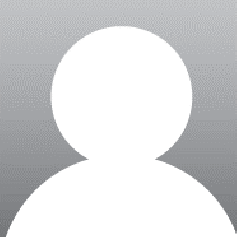 Mark Abad
Extended Day Instructor
I love interacting with my community and learning more about the people I am around.
I was born in the Philippines and grew up in Union City, CA. After graduating from San Francisco State University with a degree in Asian American Studies, I've been teaching ethnic studies to Kindergarten and 1st Graders through Pin@y Educational Partnerships.
Wellness is an important topic to me and what I like to teach. Ways that I practice wellness are watching movies (especially Marvel movies), reading comics, and going out for walks.