Diwali Celebrations Throughout the Grades
Stories were read, "candles" were decorated, dances were danced and firework poppers were popped outside!
Throughout the last few weeks parents partnered with teachers and students to celebrate Diwali, the Hindu festival of lights. A big thank you to all parents and guests who brought so much spirit and joy to campus!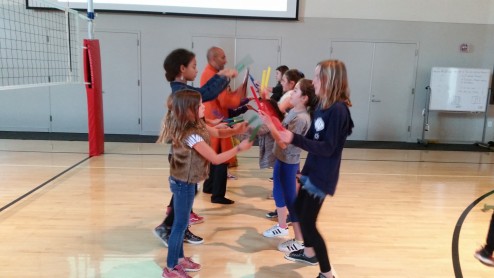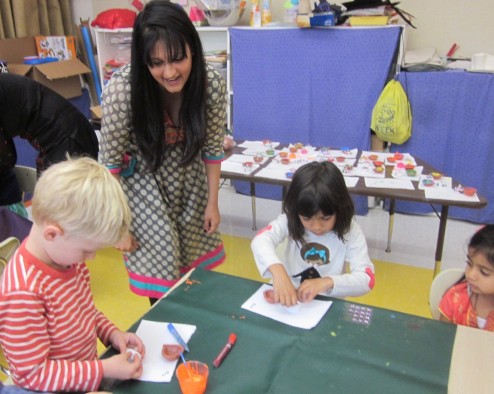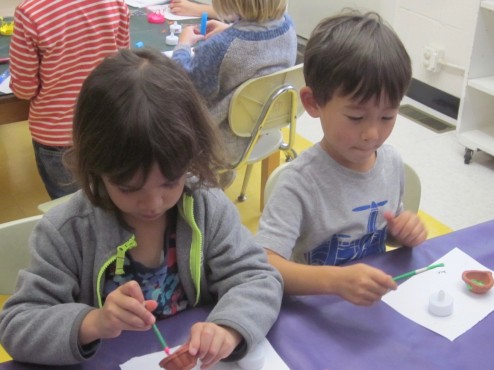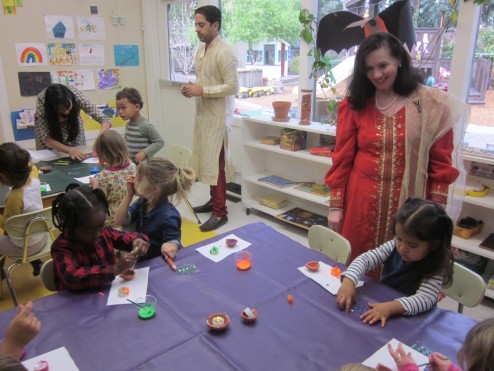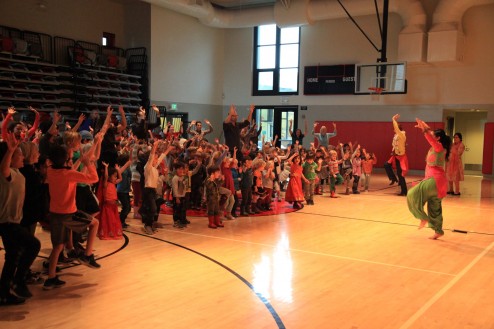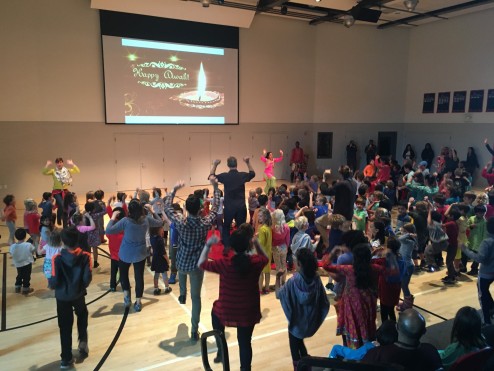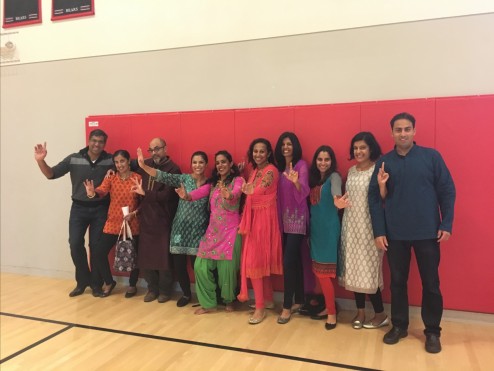 Posted October 28, 2016