SFS Hosts Benefit Concert for Nunya Music Academy
Tagged with:
In collaboration with Dr. Kofi Gbolonyo, Synergy School and Orff music teachers, SFS hosted a benefit concert to raise funds for Nunya Music Academy in Ghana.
Elementary and Middle School students along with teachers put on a lively performance this past Saturday to a full audience. Thank you to all who supported the concert!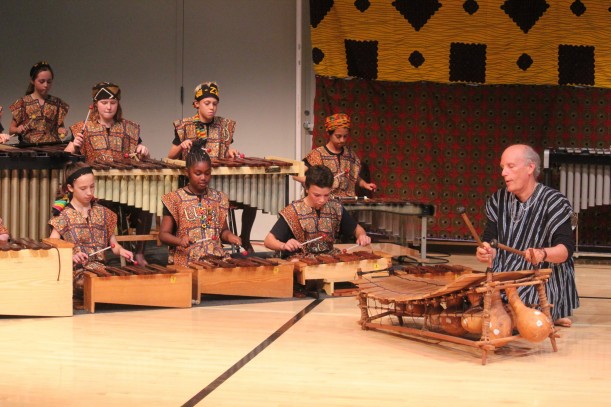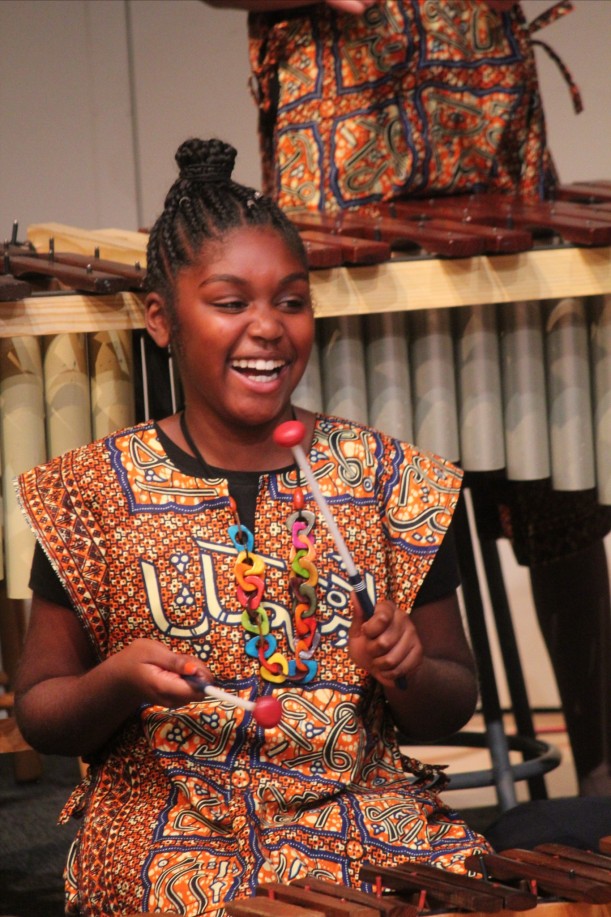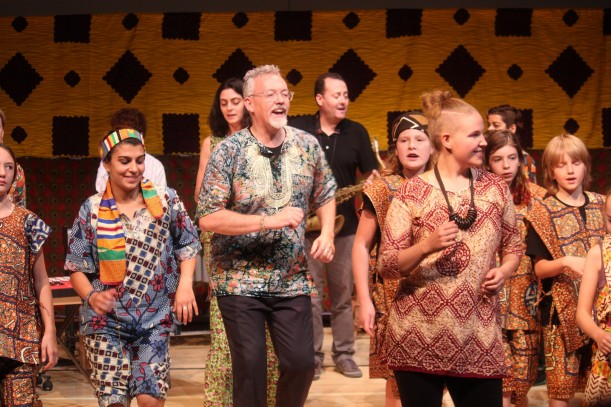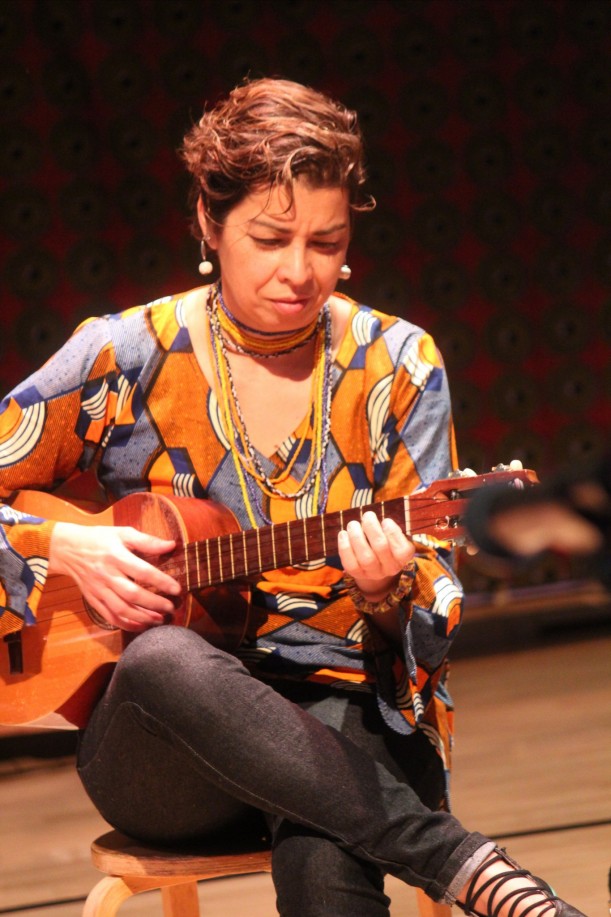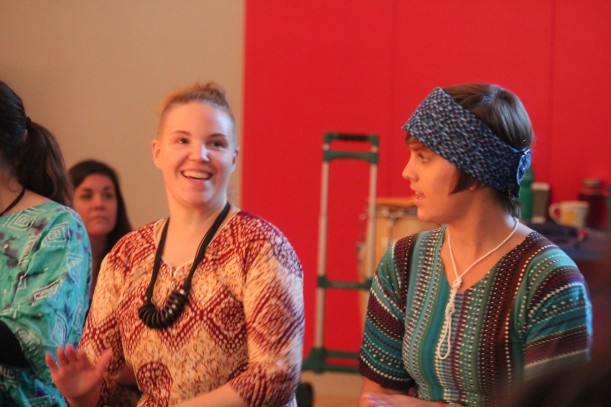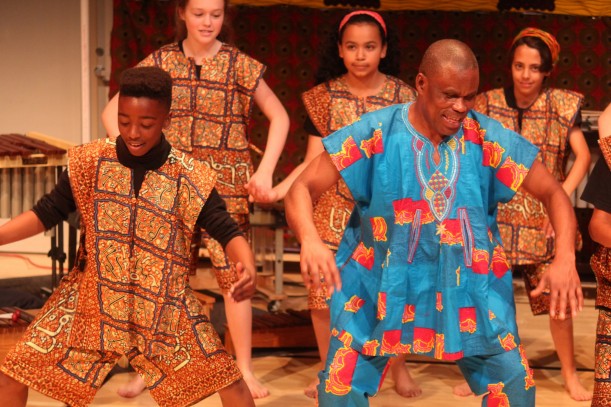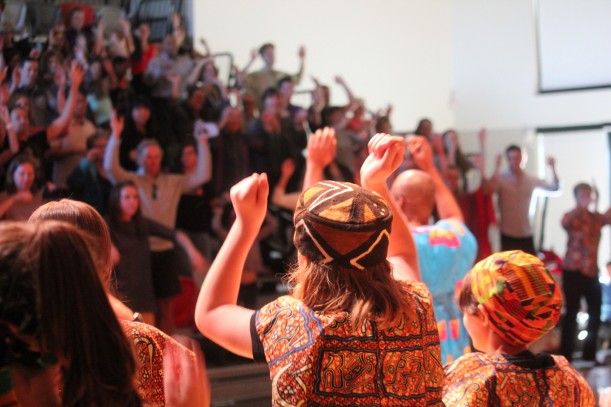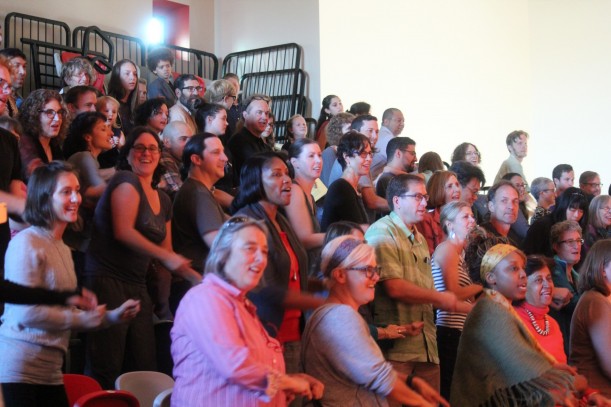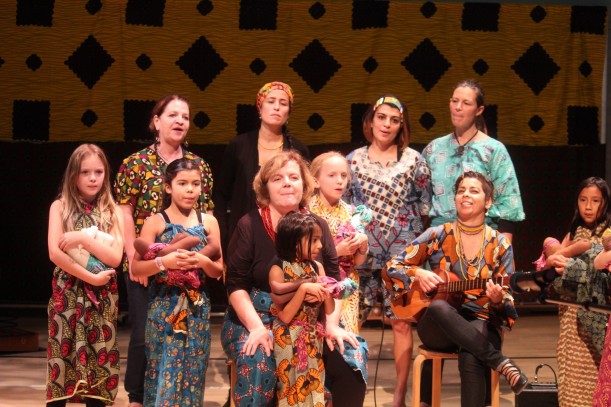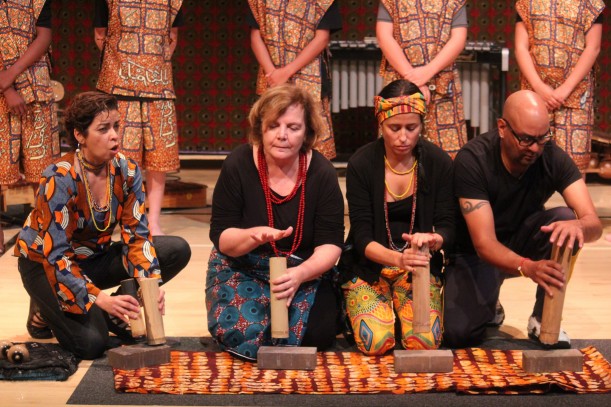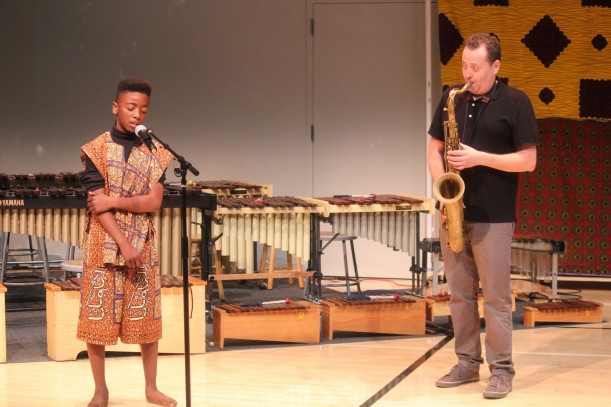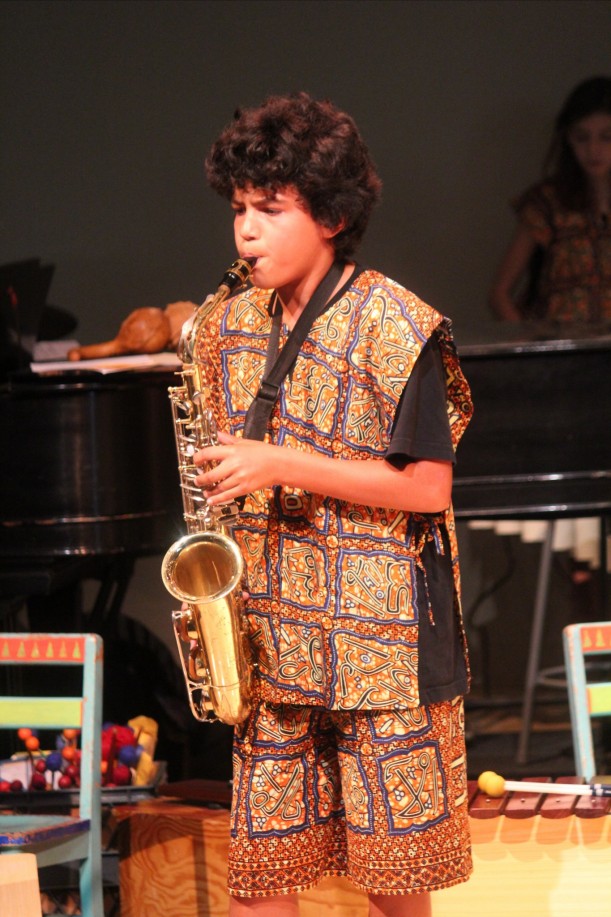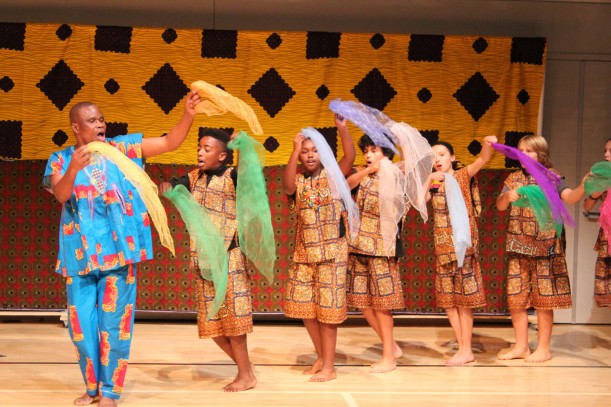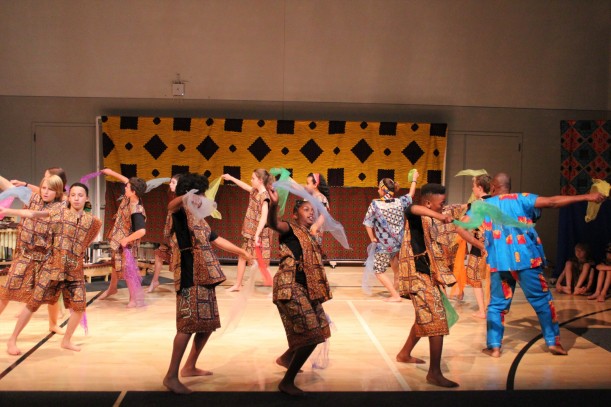 Posted November 15, 2016