Third Grade Travels to NatureBridge Golden Gate
Tagged with:
By Laura Burges, 3rd Grade Teacher
On Monday, May 6, the 3rd Grade traveled to NatureBridge, in the Marin Headlands, for our annual Field Science trip. This is a culminating experience to celebrate our environmental learning in 3rd Grade—from Bay Ecosystems to Botany.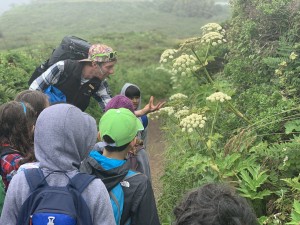 Staying in repurposed Army barracks, the kids slept in bunk beds and spent the days hiking in the hills. Under the supervision of NatureBridge's well-trained naturalists, we stopped on the trail to play games that underline environmental concepts, and gazed out at the placid ocean and hills strewn with wildflowers.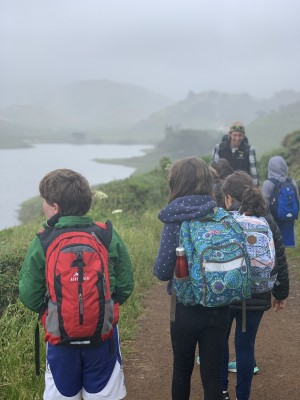 The students were provided with beautiful journals to check off the plants and animals we saw, and to sketch some of the ones we encountered on the trail.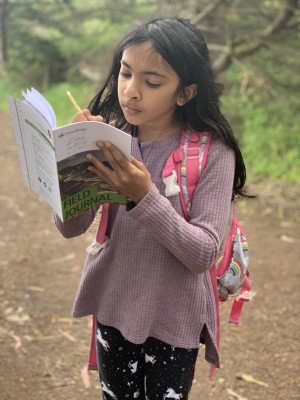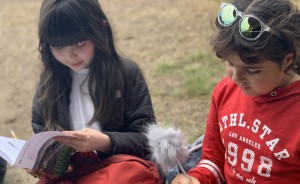 Reflections from the Third Graders:
It was fun and we got to be outside all day
On our first day, we hiked in light misty rain but no one even complained!
I loved how there were mountains and grass and nature all around me…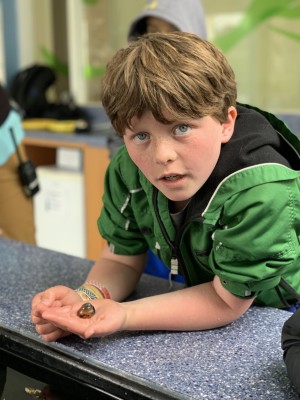 We got to do a night hike and that was very
special. 
We could see our city in a different way, from a distance. 
I liked how we got to interact with other schools.
Our guide was pretty good at catching salamanders, and we got to see them up close…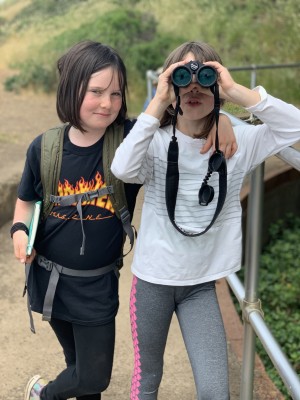 We are so fortunate to be able to explore our great jewel, the Golden Gate National Recreation Area, with one another! 
Posted May 13, 2019