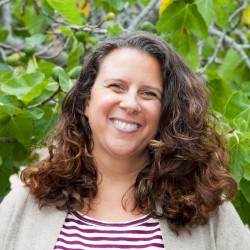 Cheaunie Sparks
First Grade Assistant Teacher
The San Francisco School is the most welcoming and supportive school I have taught at, in my more than twenty years of teaching!
This is one of the reasons I chose to join the education family at SFS. My name is Cheaunie (pronounced Shawnee) Sparks. I have worked in the field of education for 24 years now. My vast experience, from teaching in the classroom, or working with children with learning differences, to working in the administration, has given me a unique view on all aspects of school life. Working with students and their families gives me great joy, and I could not imagine working in any other field. I have worked in Bay Area schools my entire career. I have also raised two amazing children, who are currently at University, and helped guide them through their education goals.
I grew up under the guidance of a single mother, who also happened to be a school counselor. I traveled all over Europe growing up, which gave me my travel bug. I am a beach town girl, being raised between S.F., Hawaii, and Santa Cruz. I returned for college in S.F. where I settled in for 25 years.
Outside of school I can be found spending time with my fiance and our blended families, playing on the beach with my labradoodle, or baking. I also have an avid appetite for books and travel. Whether my adventures are through the pages of a book, or exploring a new city or town, I am happy as long as I am with those I love and working in a profession I adore!