Book Nook
Featuring a collection of recommended reading on a new theme each month 
February 2021: Black History Month
February is Black History Month and we're kicking off the celebration with book and video recommendations by African American authors, artists, and illustrators, featuring African American characters and themes that address life in black communities.
The recommended books are separated into two categories:
Available in the SFS Library

Available in the SFS Library AND on the new SORA app
Clicking on any book image below will take you to a review from Kirkus, a favorite book review site.
If you still haven't gotten started on the fabulous SORA app for eBooks and audiobooks, please check out my instructions for getting started on the library services webpage!
Picture Books in the SFS Library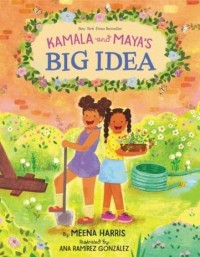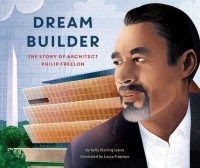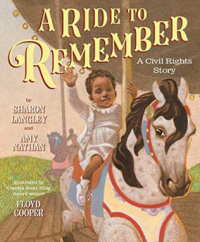 Picture Books on the SORA App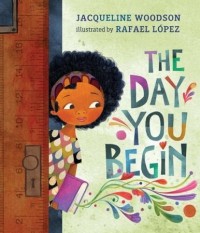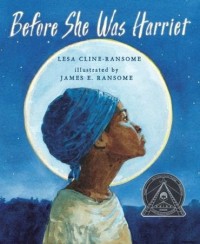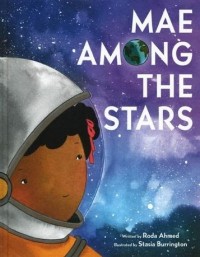 Middle Grade Fiction in the SFS Library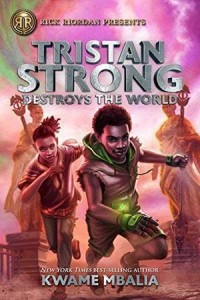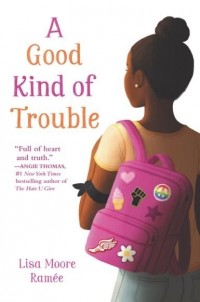 Middle Grade Fiction on the SORA app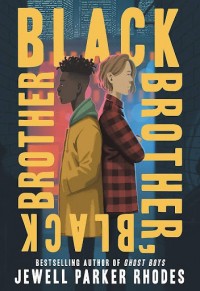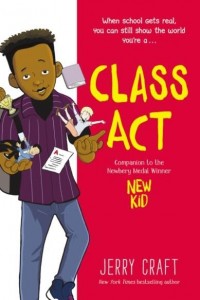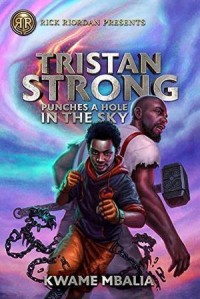 Nonfiction in the SFS Library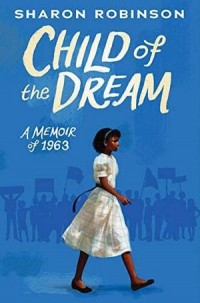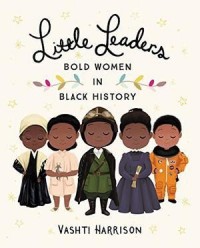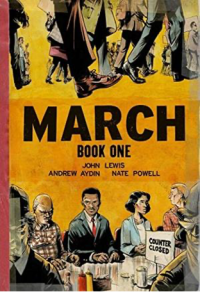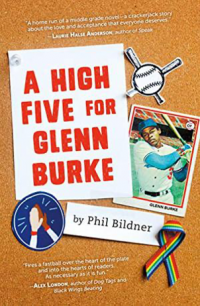 Nonfiction on the SORA App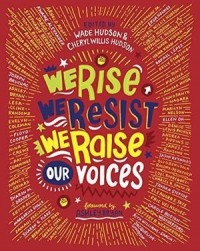 An exciting NEW release coming soon to the SFS Library!
For mature readers who liked Angie Thomas' The Hate U Give and On the Come Up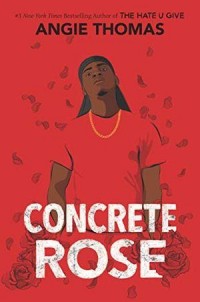 February 2021: MORE Black History Month!
To celebrate both Black History Month and our STEAM program, we're highlighting outstanding Black scientific innovators with important and impactful achievements! Just click on any book below to see a review from Kirkus. All materials available either at the SFS Library or on our new SORA app! 
Available in the SFS Library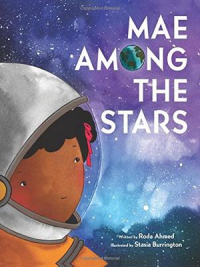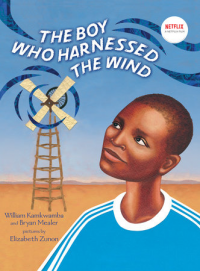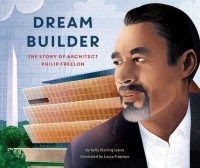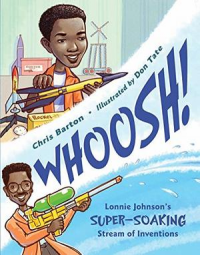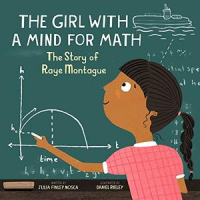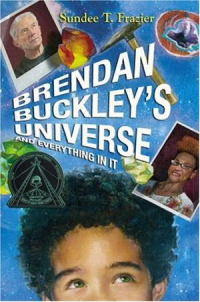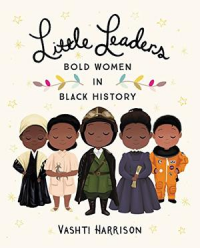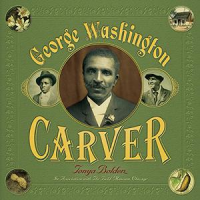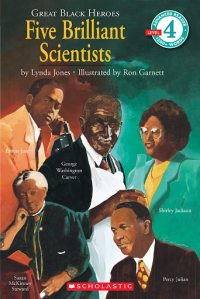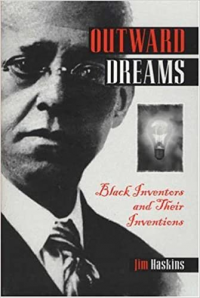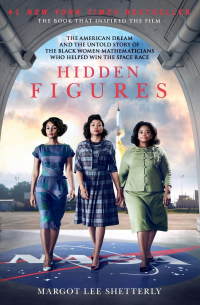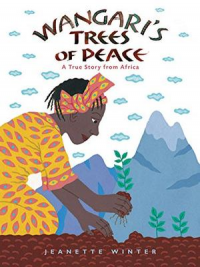 Available in the SFS Library AND on the SORA App