Family Association
Building community and providing structure for families to get more involved at SFS.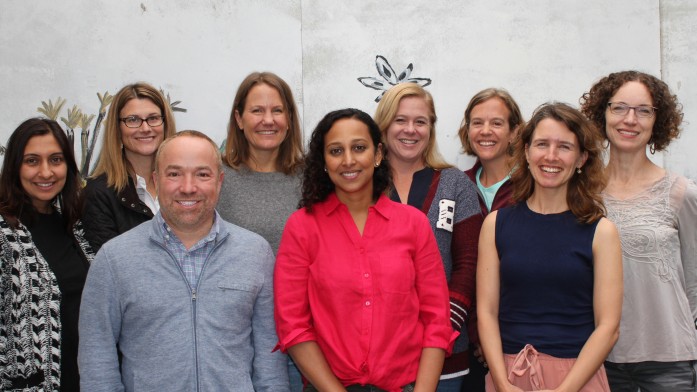 Welcome to the Family Association!  
The moment you become a parent/guardian at The San Francisco School, you become a part of the Family Association!

The Family Association (FA) strengthens and builds the SFS community by engaging families around volunteerism, social and educational events, and fundraising. The FA understands that families have busy schedules; to that end, the FA seeks to provide activities to fit various interests, skills, and schedules.
Leadership:
The Family Association (FA) is comprised of a parent/guardian volunteer leadership team that meets at least once a month. The leadership team helps to keep the FA's systems and processes running smoothly, sets the annual goals for the FA, and oversees the management and communication of FA-led events and initiatives. 
If you are interested in a leadership role within the FA please contact FA Chair Tracy Kaplan at fa@sfschool.org.
What We Do:
The FA organizes and supports events for parents/guardians and families within our community, including community building events, community service opportunities, family education events, room parent support, teacher & staff appreciation events, and support for the school's fundraising efforts.
Family/Community Events: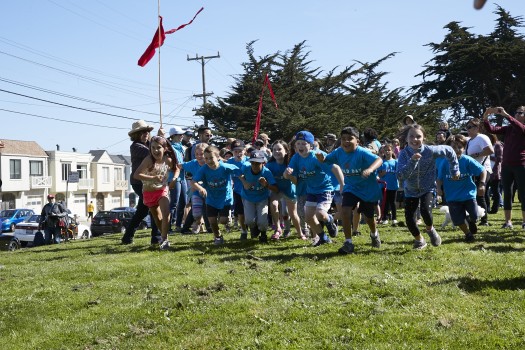 Community Cafes
Family Movie Nights
Science & Math Nights
Fall Carnival

Families4Families Initiative

Weekend of Service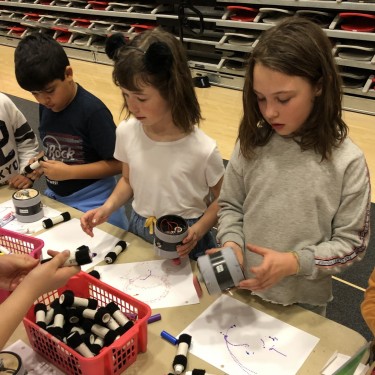 SFS Community Support:
Room Rep support

New Family support
Family Education:
SFS Speaker Series

SPEAK event debriefs

Book clubs

Community survey development
Activism:
Organize SFS community at various marches




Get out the VOTE events

Poster-making & letter-writing events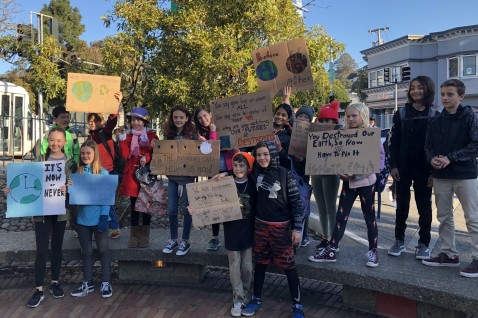 Appreciations:
Teacher & Staff appreciation events

Holiday gift collection & distribution
GET INVOLVED: Please reach out to the FA at fa@sfschool.org!
Latest Updates:

Celebrating the incredible teaching and administrative staff who help make SFS such a wonderful place for students to learn and grow.


Bringing the entire school community together for the first time in one physical space since the pandemic began.